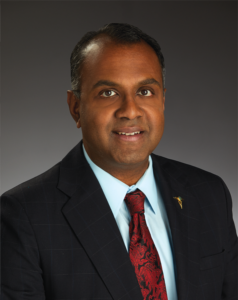 Dr. Bala Ambati is a cataract, laser eye surgery, and cornea specialist with 15 years of experience in clinical practice. After completing his ophthalmology residency at Harvard and a cornea & refractive surgery fellowship at Duke, he was Director of Cornea at Medical College of Georgia for 5 years, and most recently was Professor and Director of Cornea Research at University of Utah for 9 years and has opened a research facility at the University of Oregon.
Dr. Coelho is a fantastic Doctor of Optometry that we are incredibly fortunate to have working for our patients here in Utah. He is incredibly skilled and brings a wealth of compassion and knowledge to our facility.
Dr. Coelho is a family man and dedicated to continuing his educational journey for the betterment of our patients.
I'm most proud of my children, and my education.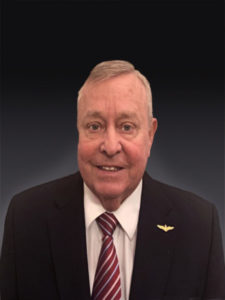 My favorite part of taking care of eyes is the joy it brings to people's lives as you bring them into a clear and beautiful world. The satisfaction of bringing an uncorrected 12-year-old -2.00 D myope into a world he didn't know he was missing. The elation of the Lasik patient that is handicapped without a correction and suddenly enters into the sighted world without any visual correction. Bottom line is, " I enjoy making people happy with their vision."